LBV35 – World´s first recyclable composite boat
LBV35 – World´s first recyclable composite boat in serial production powered by Oceanvolt
Through the application of cutting edge technology and materials, our partners La Bella Verde & Innovation Yachts are revolutionising the way boats are built; setting the new standards for the future of boat building.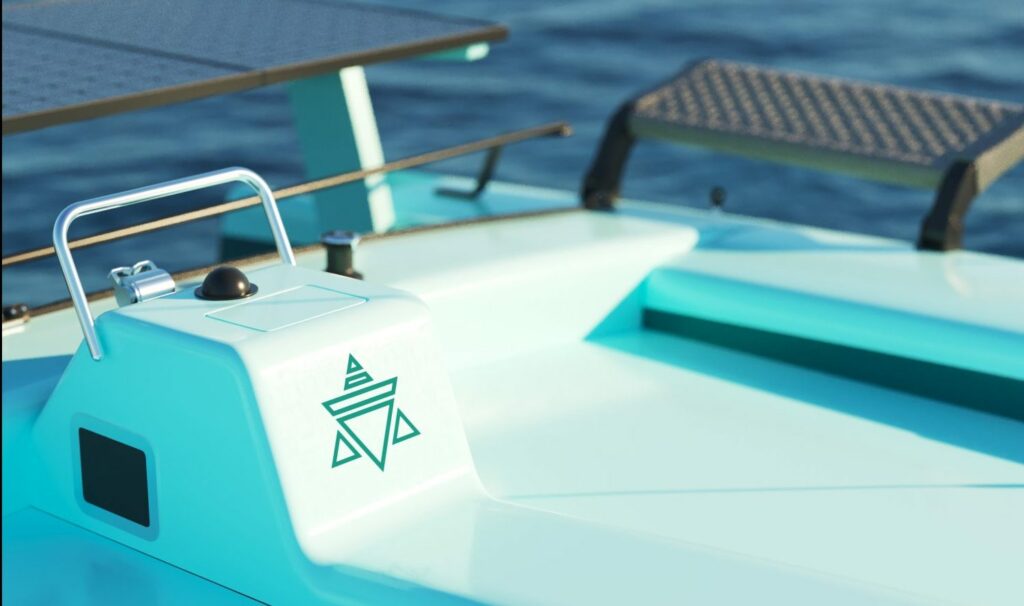 Designed by La Bella Verde, manufactured by Innovation Yachts and powered by Oceanvolt electric motors, the LBV35 is the first model of a new range of fully recyclable, solar-electric boats.
The LBV35 has been designed as the perfect day charter boat; sustainable, powerful, reliable and loads of fun!
Download the brochure here or read more about the LBV35 on La Bella Verde's website