Swan 57 S/Y Panacea
"Our beloved home, Nautor´s Swan 57 yacht Panacea is much more to us than a sailing boat. She is our beautiful and sustainable home and boat school. And she is powered by Oceanvolt. During the past four years we have sailed from Mediterranean to New Zealand with our three children and enjoyed every moment of it. During ocean crossings our batteries were fully charged at all times thanks to Oceanvolt hydrogenerator. This is why we don´t have diesel generator at all. Once our OV literally saved us from a disaster. The worst place possible, in the narrows of the Panama Canal, our diesel engine failed us. Huge 1000 ft cargo ship was approaching Panacea and could not make way even if it wanted to. Collision was close, but our Oceanvolt electric motor steered us to safety. – Riikka & Tuomo Meretniemi"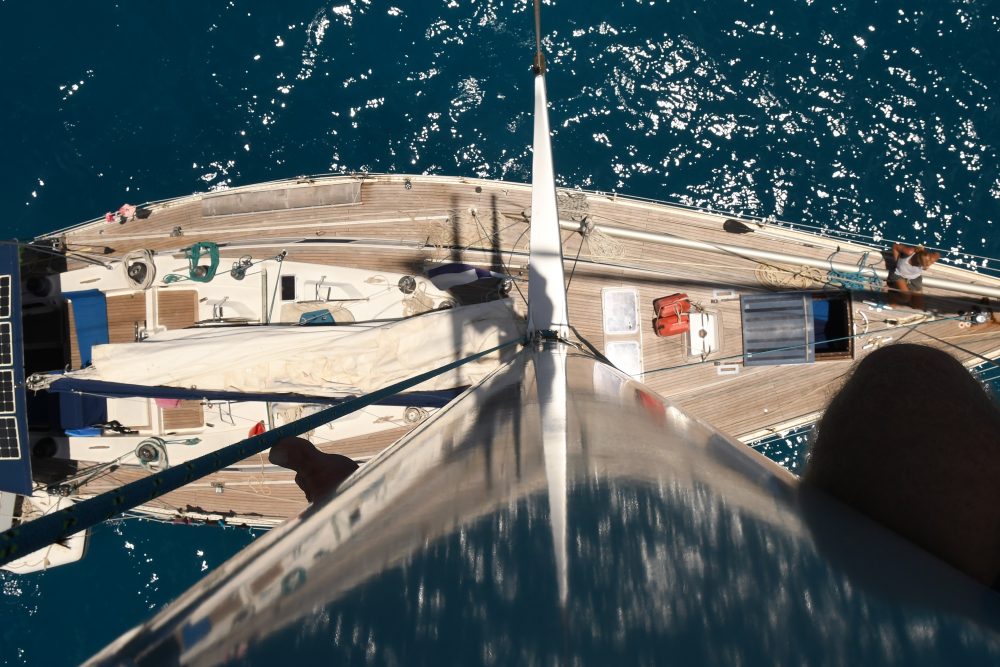 S/y Panacea is a Swan 57 sloop built by the world famous Nautor shipyard in Pietarsaari, Finland. Hull #39 was laid in 1981 and the boat was launched in 1982.
Over the years she has been sailing all around Mediterranean and Caribbean seas. A major refit was done in 2005 including a new teak deck, hull painting, engine overhaul, interior varnish etc. Panacea was left in boat yard in Finike, Turkey in 2008 due to owners illness.
The owners (Meretniemi family / Sail For Good) of the Swan 57 luckily found her in 2012 and have been restoring her back to her old glory. For the past 4 years the family has been sailing around the world while boat-schooling their children. Oceanvolt has supplied the boats 8.6 kW electric inboard motor that acts as a hydro generation system along with the main diesel motor.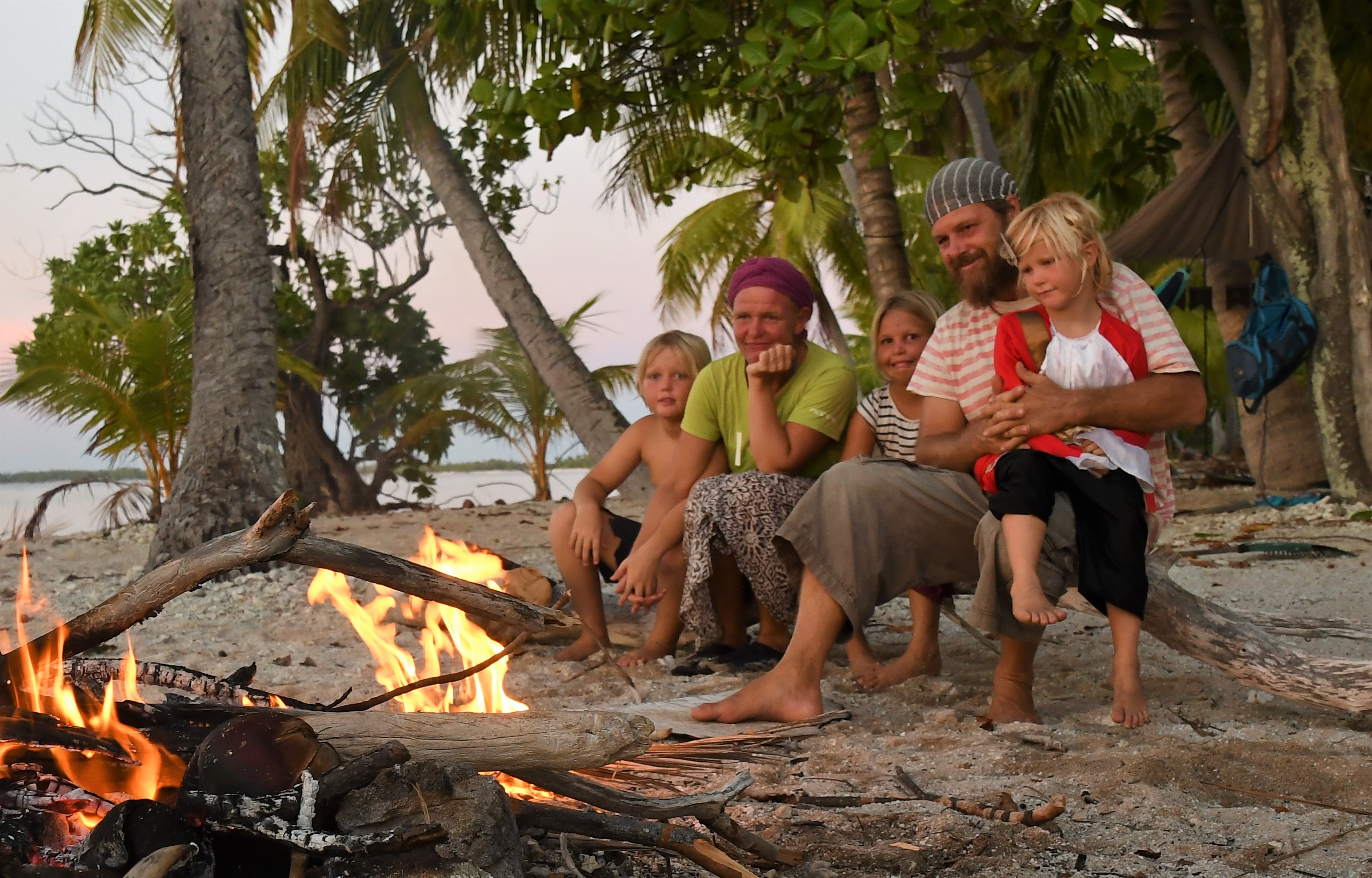 Visit the Meretniemi family / Sail For Good website and follow them on Facebook, Twitter, Instagram & Youtube
Technology used in the electric Swan 57 sail yacht:
Boatbuilder: Nautor
Length overall: 17.5 m
Boat beam: 4.83 m
Draft: 2.8 m
Displacement: 23400 kg
Electric motor system (for hydrogeneration): Oceanvolt SD8.6 electric sail drive motor
Electric motor system nominal power: 8.6 kW
Electric motor system voltage: 48 V
Electric motor system weight: 39 kg
Propellers: Gori 3-bladed 15"x12" propeller