Propulsion Systems for Motorboats
Silent electric Oceanvolt motors close the gap between sailboat and motorboat. Enjoy your day out on the water without the noise and smell of combustion engines.  Have a chat with your friends while under way without yelling over the noise of the engine!  
Feel free to visit marine nature parks and other protected areas when you know you are not leaving a trail of oily smudge behind you.  No longer will your hands smell of petrol after a visit to the filling station.  Your conscience will be clear knowing that your enjoyment on the water is not at the expense of the water, environment or planet.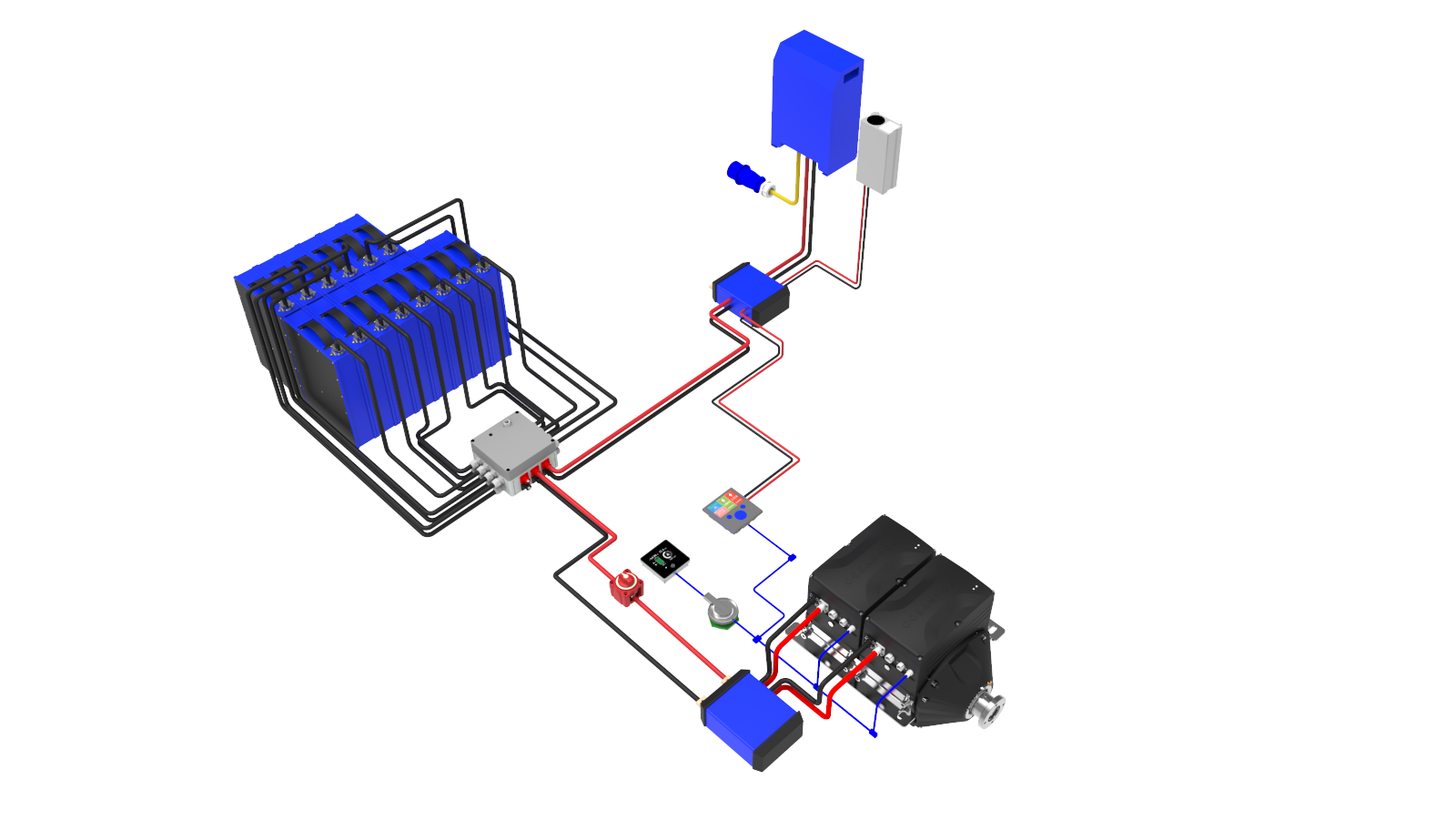 The Elwood 950e is a collaboration between two Finnish companies Elwood Boats and Oceanvolt. The owner of the first new boat is also a fellow Finn, Valtteri Lindholm, founder of...

Around a year ago I started the Elwood project from scratch, with just a vision and desire of a wooden classic electric boat in my mind. From the very beginning...

The introduction of the Loxo 32 electric cruiser is the result of a collaboration between France's Pogo Structures sailboat producer and Oceanvolt, the Finnish manufacturer of electric drives, two companies...