Electrifying Spirit Yachts
"Electric propulsion is a core part of our goals to lower the carbon footprint of our yachts. All our yachts are customised, so we only work with suppliers who can deliver highly efficient, bespoke solutions. Oceanvolt has a forward thinking, collaborative approach, and delivers on every project." – Karen Underwood, Managing Director, Spirit Yachts
Spirit Yachts is the world leader in modern classic yacht design and build. Based in Suffolk on the east coast of the UK, Spirit Yachts has a portfolio of customised, wooden sail and power yachts ranging from day sailors to superyachts.

Established in 1993, Spirit Yachts was founded by Sean McMillan and Mick Newman, who set out to offer yacht owners a beautiful, sustainable alternative to fibreglass, production boats.  This goal remains at the core of the company's ethos today.
From humble beginnings in the Suffolk countryside, Spirit Yachts now operates from a large waterside facility with a team of highly skilled designers, naval architects, boat builders, cabinet makers, electricians and engineers.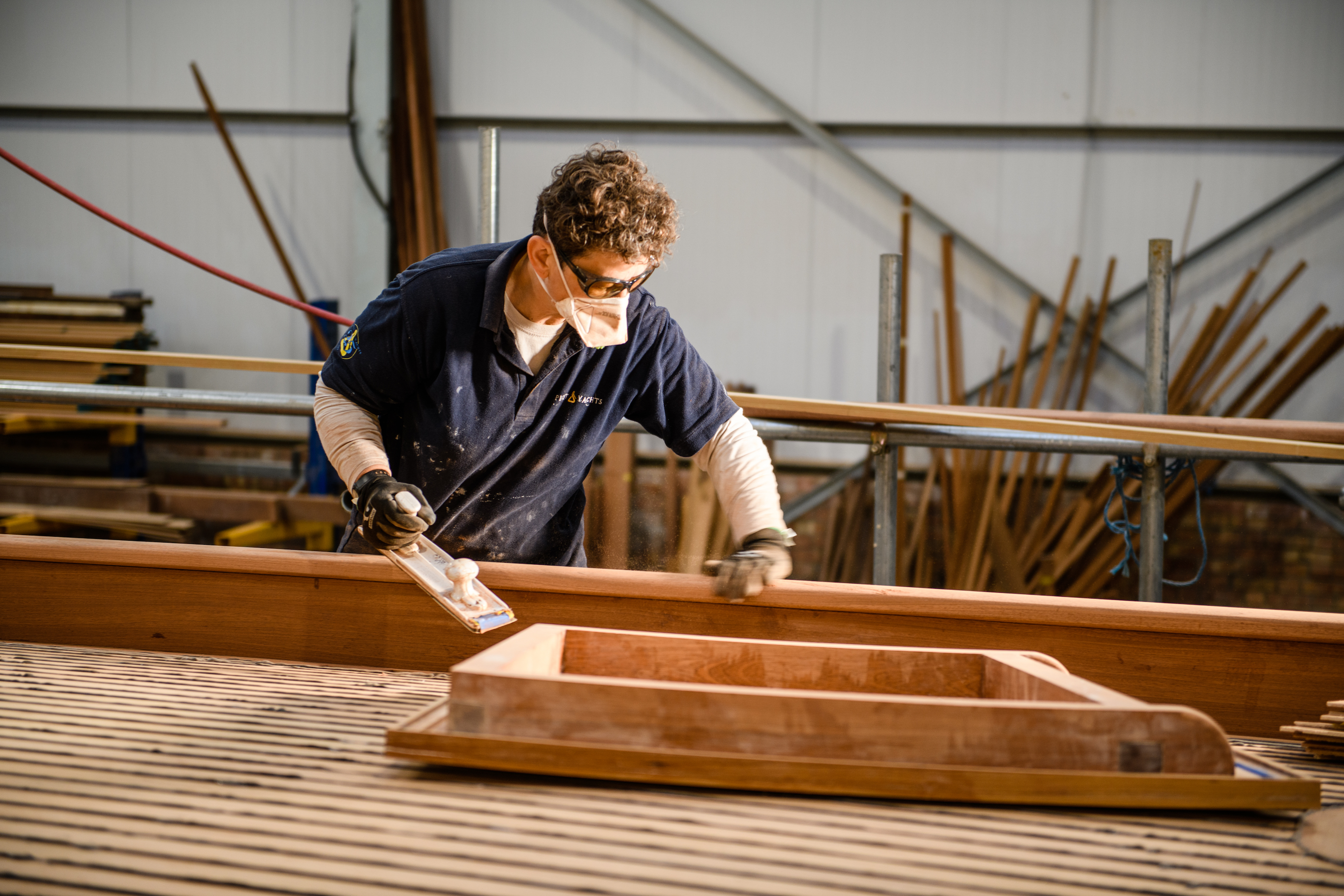 Spirit Yachts is seeing a notable increase in demand for eco-friendly yachts, ranging from motor yachts with improved fuel-efficiency to electric drive, solar-panelled sailing yachts with no hydrocarbons onboard.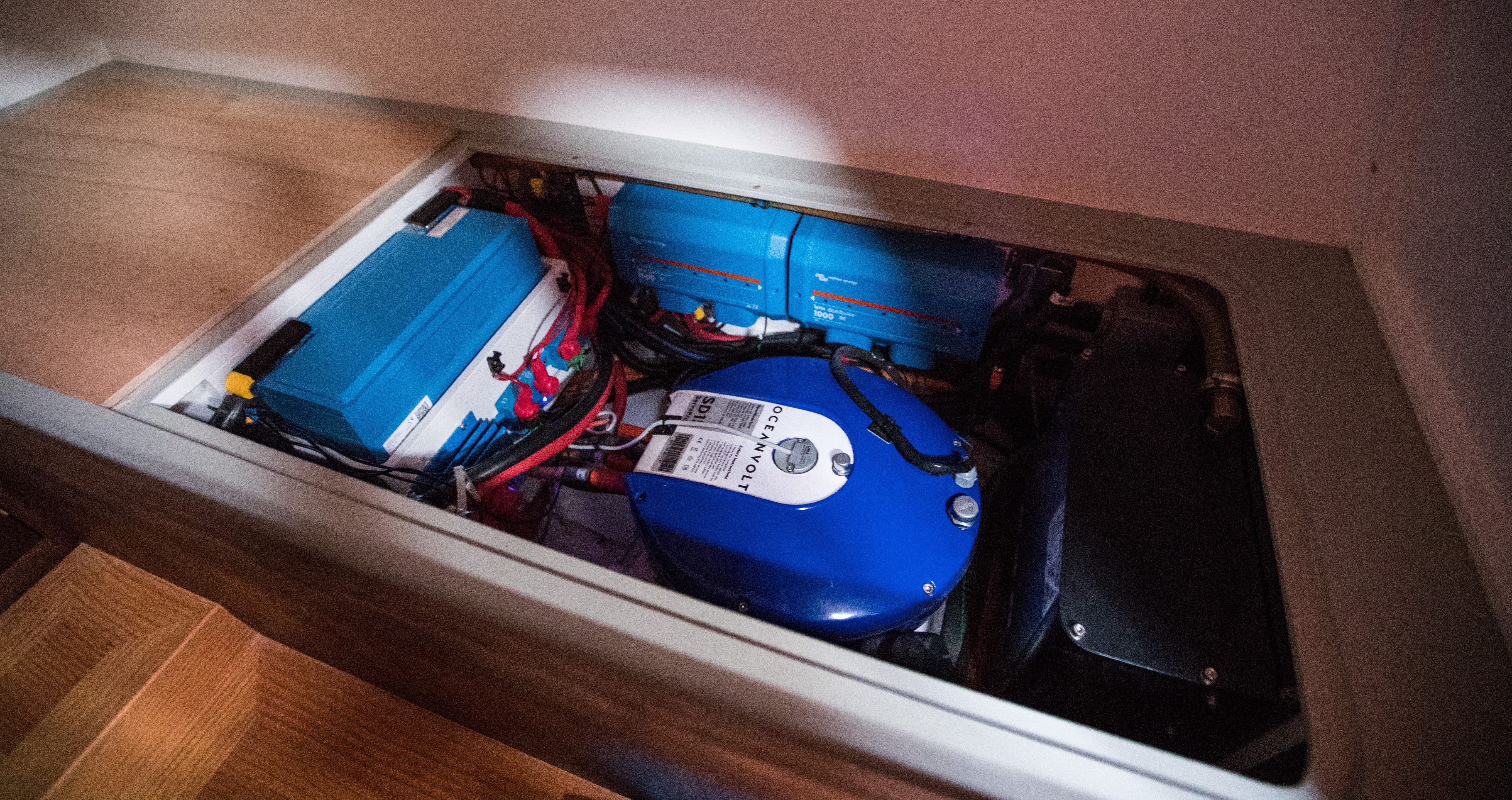 "The 44CR and 30 represent the future of sailing yachts: electric drive, low energy consumption, silent manoeuvring, and they are made from sustainable and recyclable materials. Not only do both yachts offer a more eco-friendly proposition, their elegant, classic lines turn heads wherever they go and they are a joy to sail." – Karen Underwood, Managing Director, Spirit Yachts
Because all of Spirit Yacht's yachts are customised and no moulds are used, they are well placed to deliver environmentally friendly solutions. Spirit Yachts team is very accustomed to receiving a question from an owner saying, "could we do…?" or "is it possible to add…?".  Addressing eco criteria does not require a change in the approach and is just another form of customisation.
Currently Spirit Yacht's Spirit 44, Spirit 52 and Spirit 65 are available with Oceanvolt's electric propulsion.