The Shaftdrive 8 system is perfect for 30-35 ft boats. The system is very light and easy to install and use. As the 3 and 5 kW smaller variants the 8 kW version is also suitable for AGM batteries. Hydro generation is available as standard for the system.
PrICE starting from: 7365€
*The price is excluding VAT, shipping, installation & certification.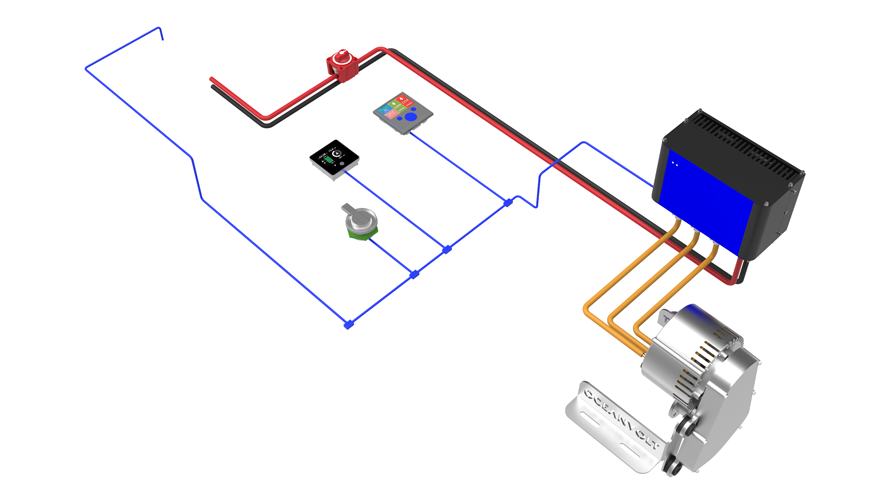 Suitable up to: 36ft/7000kg
Equivalent horsepower: 15-25hp
Range estimation: 20 nm (calculated with 11,4 kWh Li-NMC)
Charging time: Approximately 7 hours
Included in the system:

8kW shaft drive motor
Battery communication kit
Hydrogeneration feature

Sold separately:

Batteries
Charger
Propeller
Download more information about the system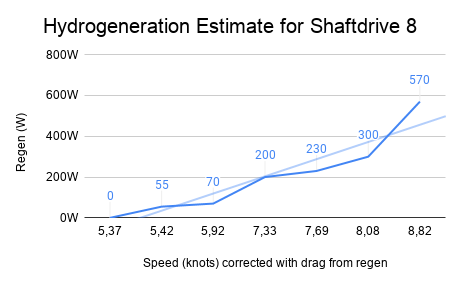 Each Elwood boat is made to order and handcrafted in Kuopio, Finland. Less energy, more nature and just the right pace. Electric power eliminates the distractions of traditional motor boating...

Storbåt Tacksamheten is a replica of a 19th century cargo vessel powered by an Oceanvolt AX8 electric motor system. It will be used for island excursions and modern-day cargo jobs....

The Feeling 32 is the first lifting keel sailboat with Oceanvolt AX shaft drive electric motor system. The owner of the Feeling 32 chose the Oceanvolt AX electric motor system because...