The Shaftdrive 8 system is perfect for 30-35 ft boats. The system is very light and easy to install and use. As the 3 and 5 kW smaller variants the 8 kW version is also suitable for AGM batteries. Hydro generation is available as standard for the system.
PrICE starting from: 7365€
*The price is excluding VAT, shipping, installation & certification.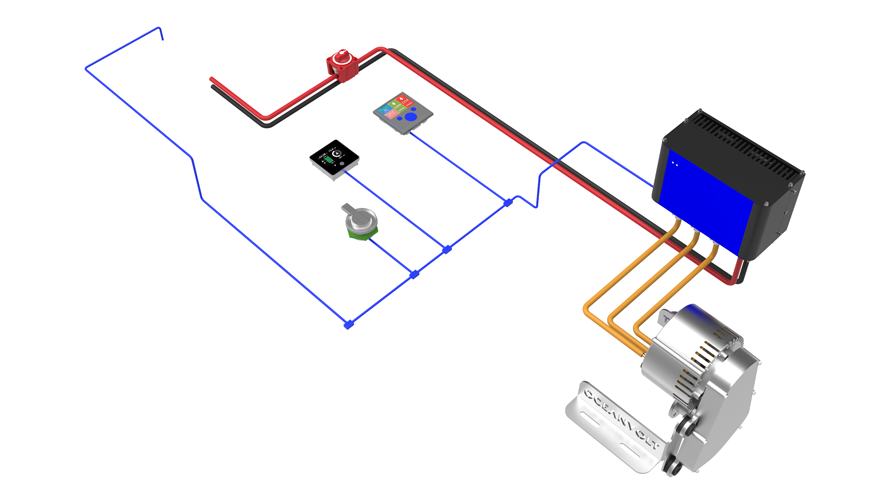 Suitable up to: 36ft/7000kg
Equivalent horsepower: 15-25hp
Range estimation: 20 nm (calculated with 11,4 kWh Li-NMC)
Charging time: Approximately 7 hours
Included in the system:

8kW shaft drive motor
Battery communication kit
Hydrogeneration feature

Sold separately:

Batteries
Charger
Propeller
Download more information about the system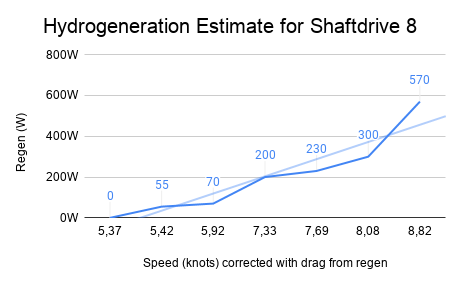 The Lohi 34 is a 10.4 m cruising monohull designed by Hans Groop and built by Lohi Oy and Joemarin Oy from 1973-1981. Our diesel engine had served well for decades but it...

Around a year ago I started the Elwood project from scratch, with just a vision and desire of a wooden classic electric boat in my mind. From the very beginning...

Storbåt Tacksamheten is a replica of a 19th century cargo vessel powered by an Oceanvolt AX8 electric motor system. It will be used for island excursions and modern-day cargo jobs....