X-YACHTS XC 47 & BESTEVAER 36 NOMINATED FOR EUROPEAN YACHT OF THE YEAR 2024!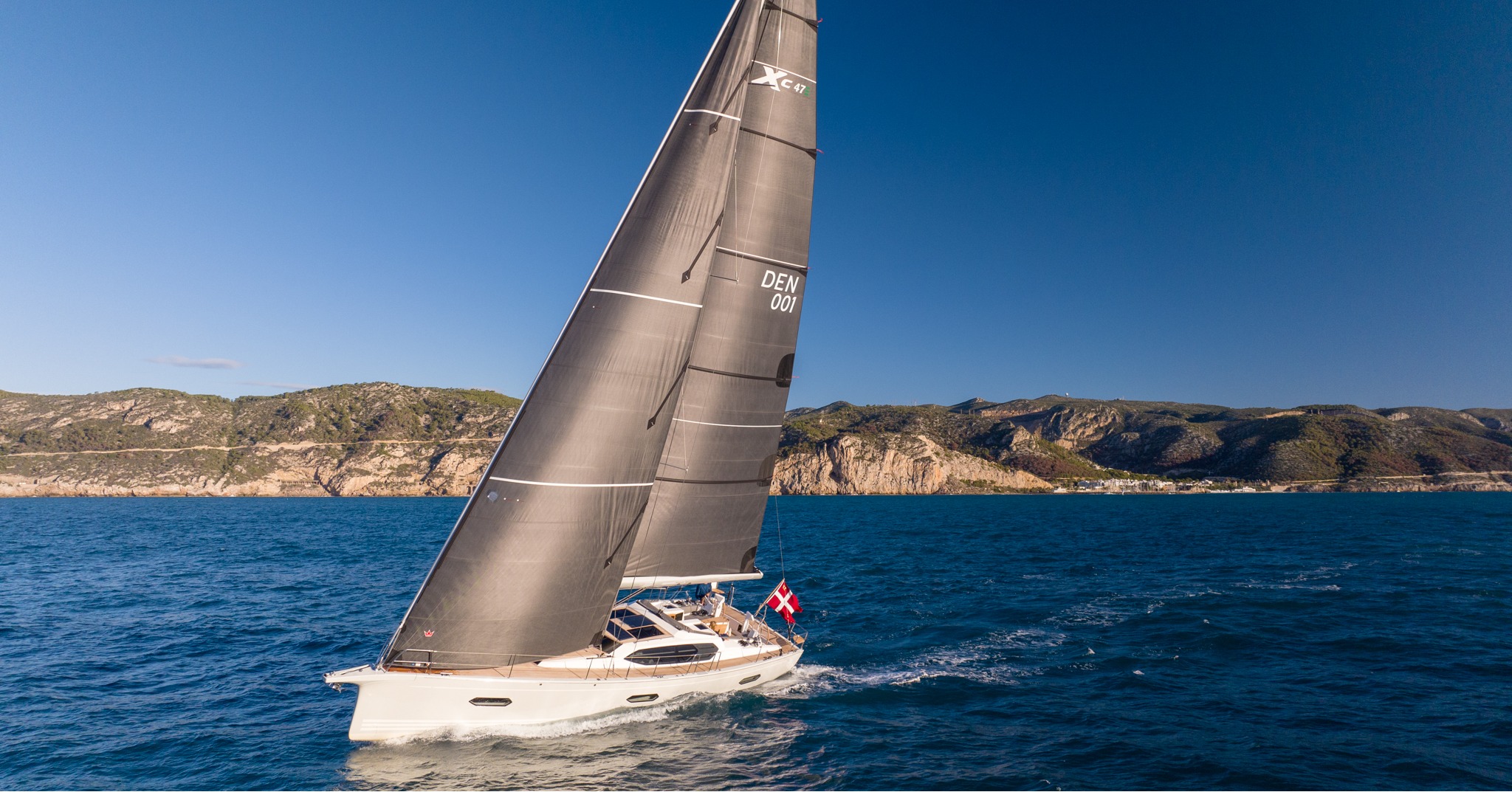 The hybrid X-Yachts Xc 47 (with HPSP25) and KM Yachtbuilders Bestevaer 36 (with ServoProp 15) have been nominated for European Yacht of the Year 2024!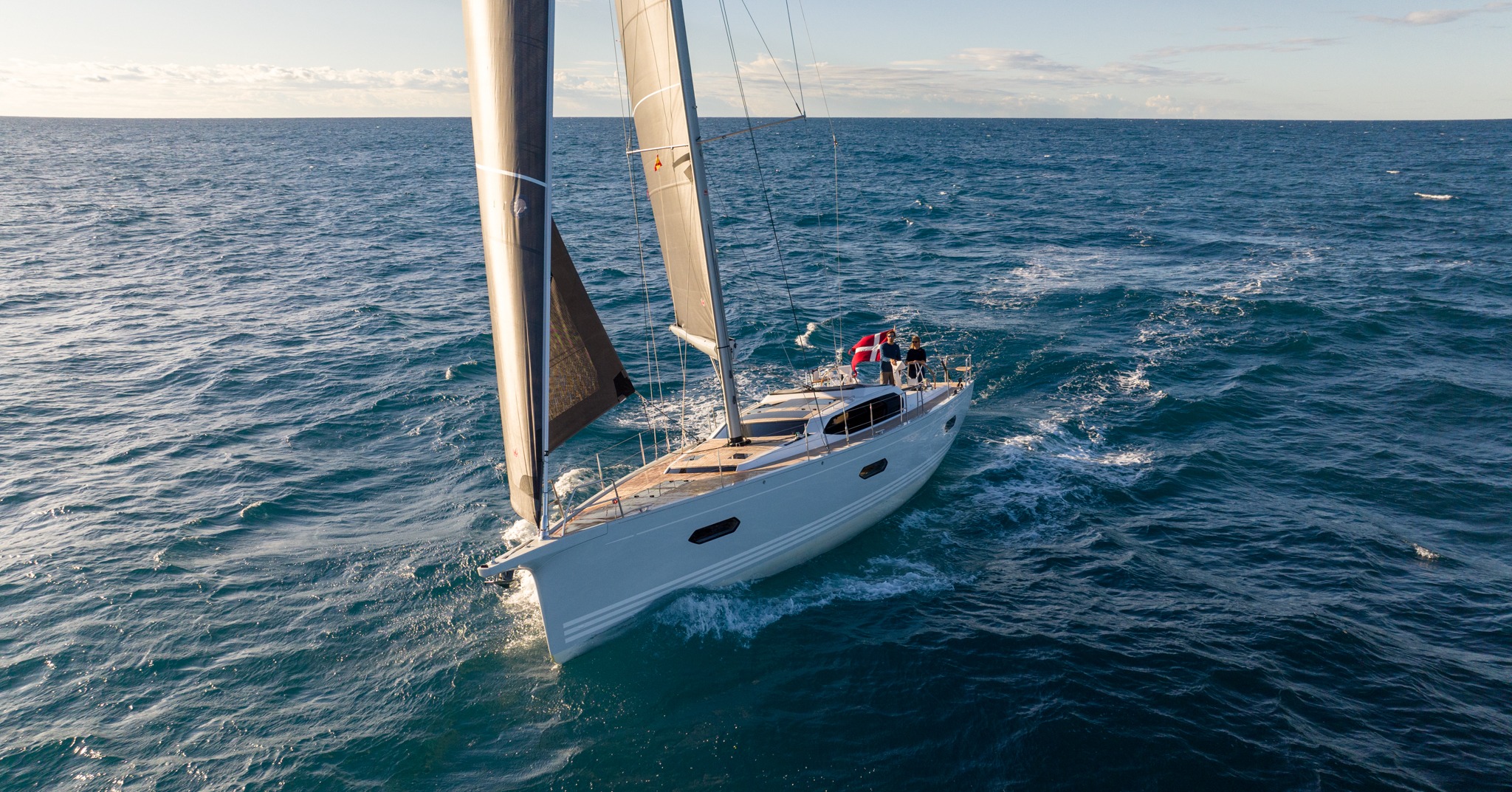 The Bestevaer 36 was tested in La Rochelle earlier in September and last week the Xc 47 went through test sails in Barcelona and the final result of these tests will be revealed at the BOOT in Düsseldorf in January 2024, where the Xc 47 will also have its world premiere!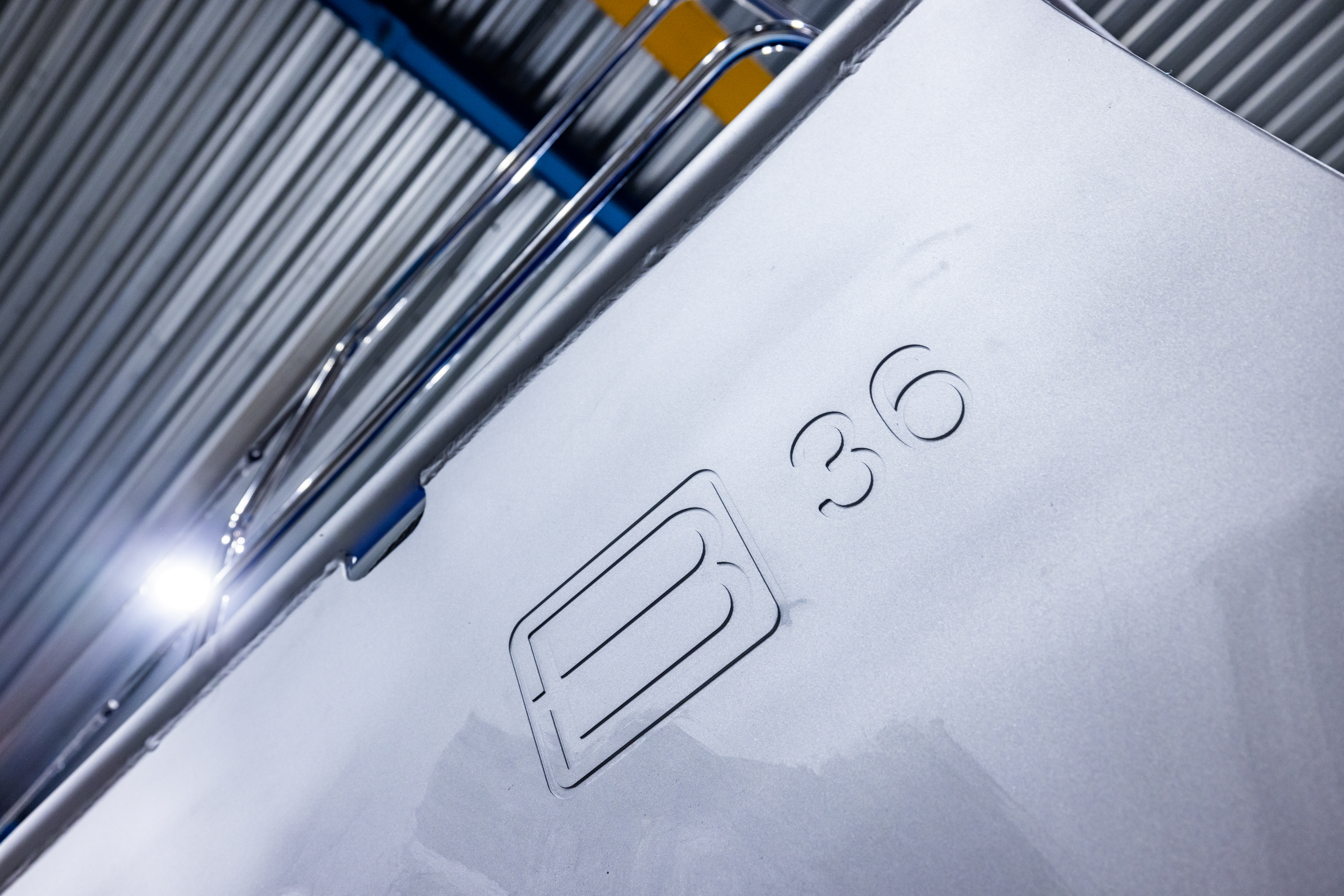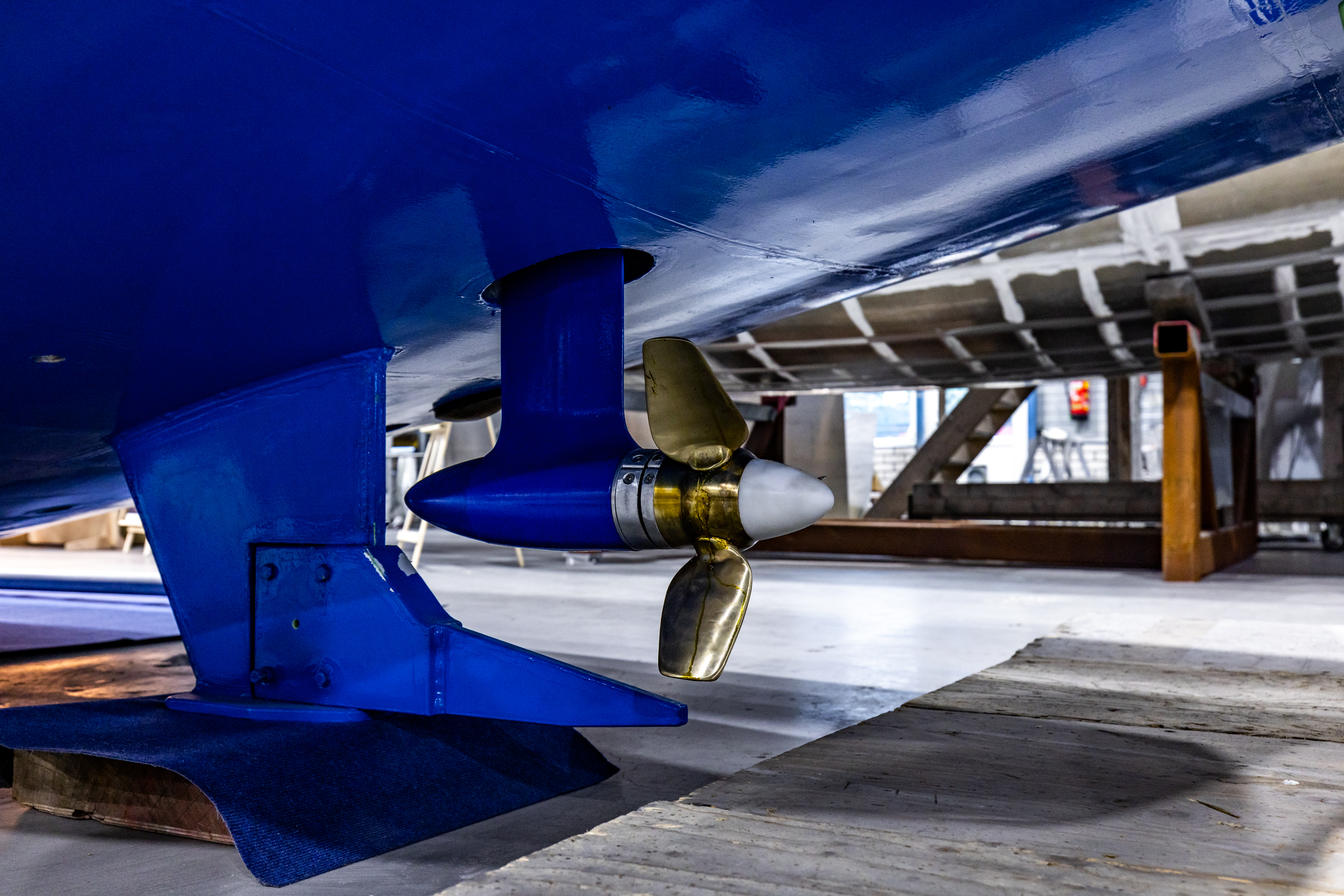 For more information about the competition visit: https://www.europeanyachtoftheyear.com/