X-Yachts Xc 47
The Xc 47 marks the beginning of a completely new generation of XCruising. The concept is built on years of experience and a desire to accommodate the growing number of sailors looking for a true bluewater cruiser.
"In short, Xc 47 is an elegant bluewater cruiser, built for safe and comfortable sailing on the oceans. Immense focus has been placed on the design to make shorthanded sailing safe and easy", says Thomas Mielec, director of design & engineering at X-Yachts.

"Many of our customers share a dream of heading off on a long cruise, often around the world. With this yacht, they will be ready and able to achieve this whenever the opportunity arises."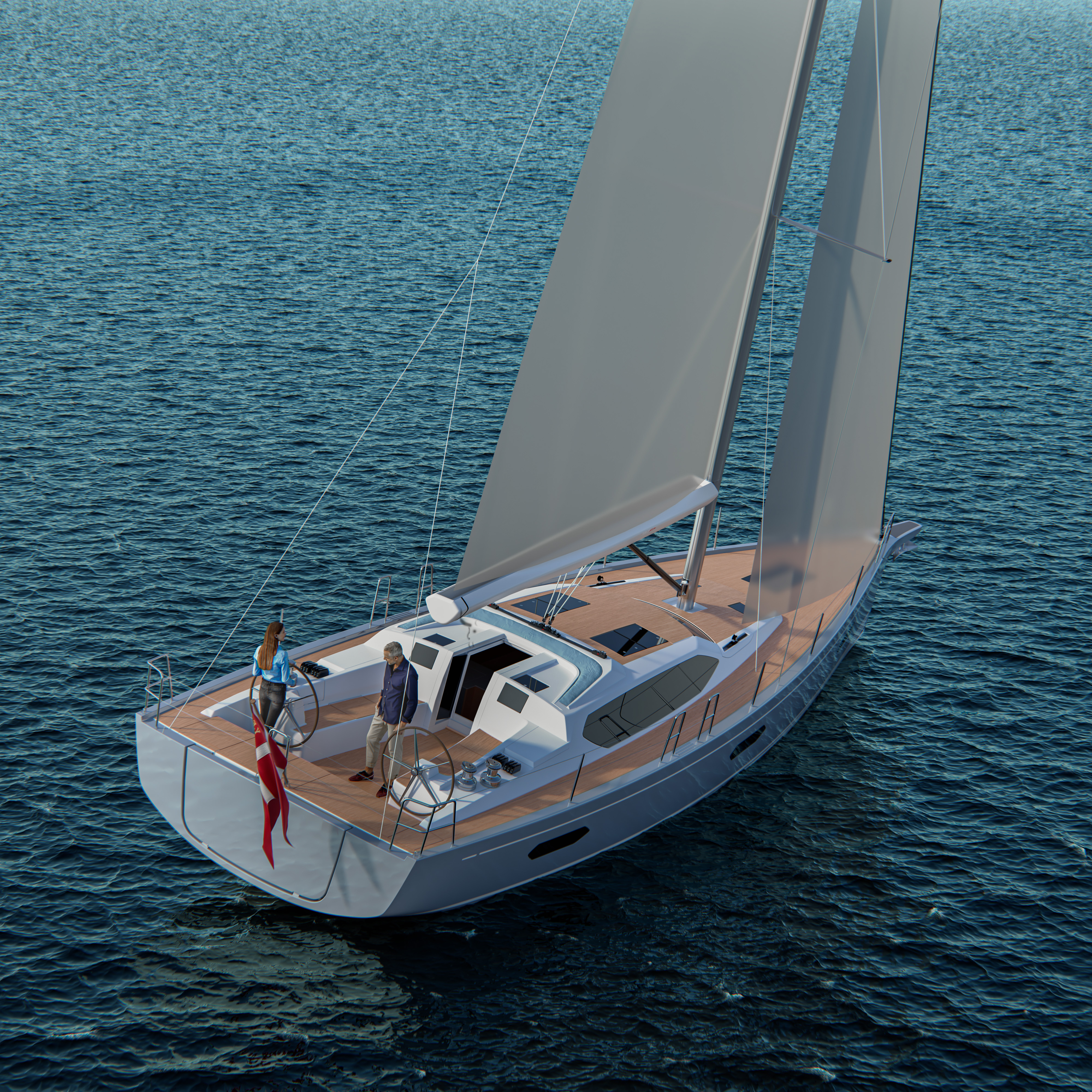 The Xc 47 will feature a fully integrated hybrid system with the all new Oceanvolt HighPower ServoProp. The HighPower ServoProp is a 30kW  (75hp) 48V electric saildrive motor equipped with a variable pitch propeller, integrated cooling system, flexible mounting and rope cutter.
The system will have 40% less fuel consumption compared to a traditional diesel motor and will be able to generate 5 kW of electricity at only 10 knots. The electric motor needs minimal maintenance (less than 1 hour every 5 years), and service can be conducted whilst the boat is still in the water.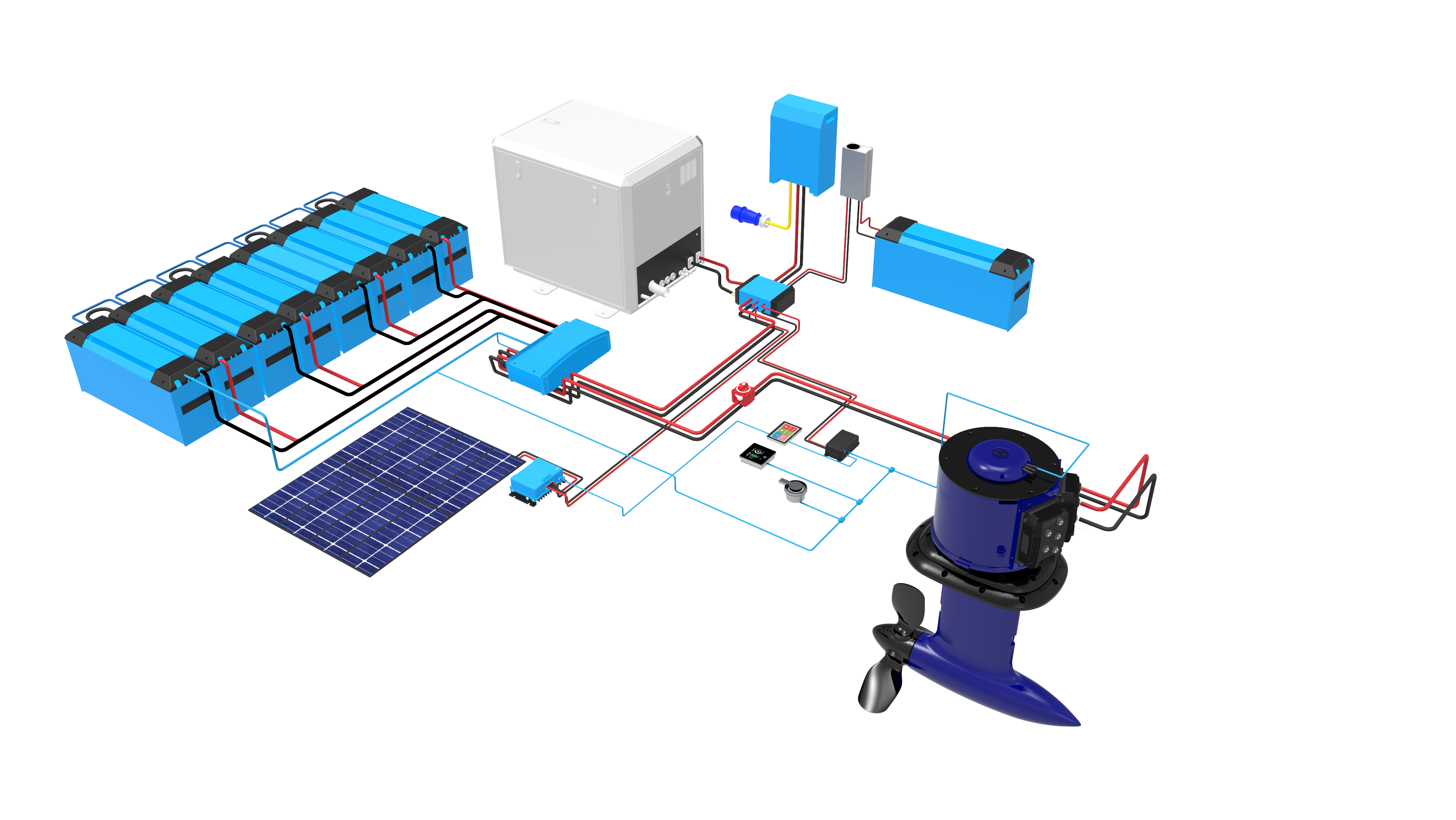 Technology used in the hybrid electric X-Yachts Xc 47 sailboat :
Boatbuilder: X-Yachts
LOA: 15.21 m
Boat beam: 4.56 m
Displacement: 14500 kg
Electric motor system: Oceanvolt HighPower ServoProp 25 (launching 2023)
Electric motor system power: 25/30kW
Electric motor system voltage: 48 V
Propulsion batteries: 46,4 kWh MG battery bank
Generator: 11kW DC generator