Baltic 68 Café Racer
"In the Baltic 68 Café Racer we have been able to bring together examples of green technology, such as solar panels located on the superstructure surfaces to produce a boat with a reduced carbon footprint." "This low local emissions yacht is designed for thrilling, quick and easy sailing, just unplug, step aboard and enjoy!" – Baltic Yachts
The Baltic 68 Café Racer is designed to deliver an electrifying performance in more ways than one, this easy to handle Day Sailer is boosted by green power. Her un-plug and go electric propulsion and generation system is super eco-friendly and she's finished to a luxurious standard on-deck and below.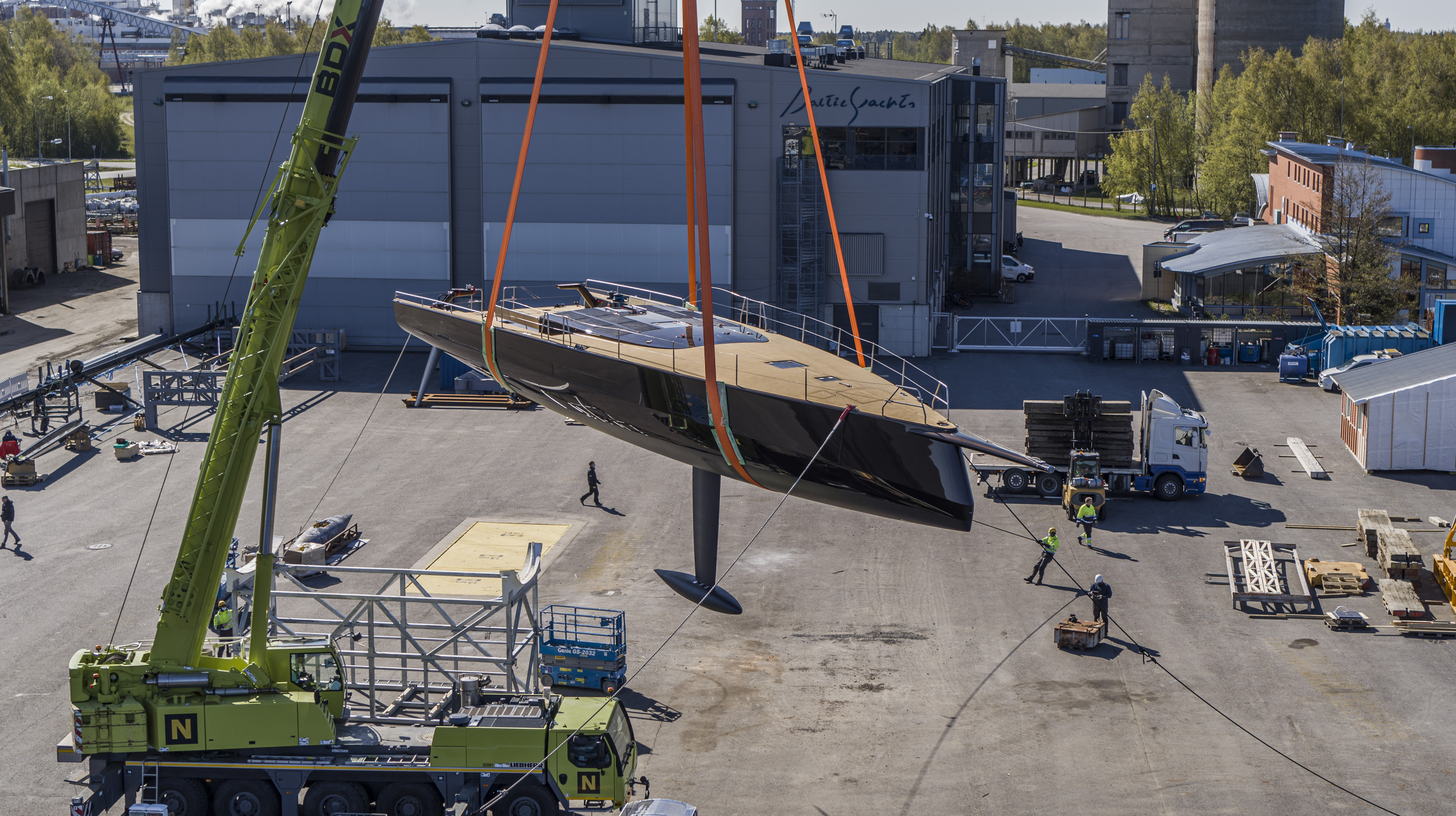 The majority of the hull structure will use naturally grown fibres as a reinforcement reducing the yacht's environmental impact.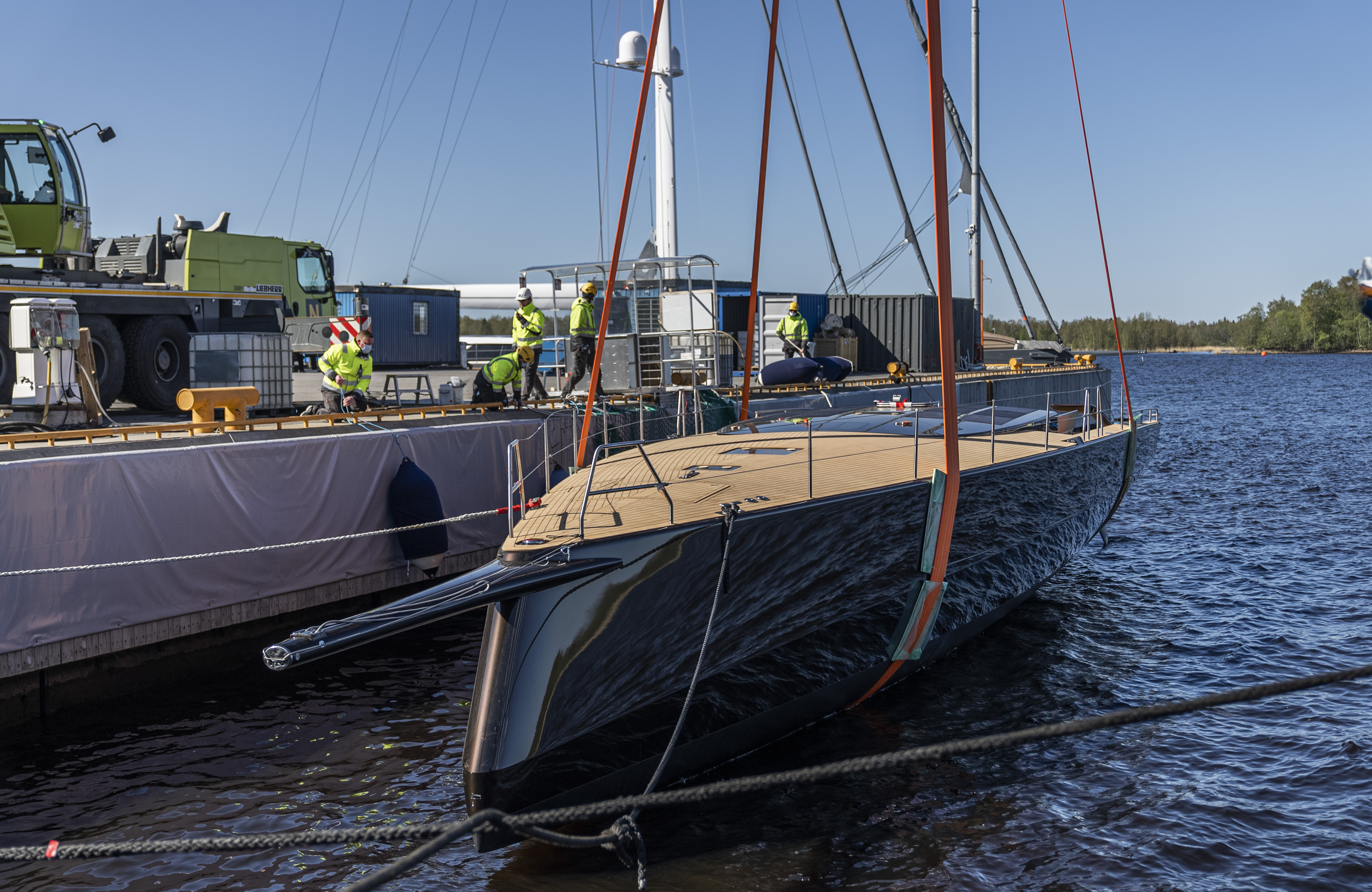 The yacht comes with a beautiful and durable alternative cork deck material from Marinedeck exterior.
This low local emissions yacht is designed for thrilling, quick and easy sailing, just unplug, step aboard and enjoy!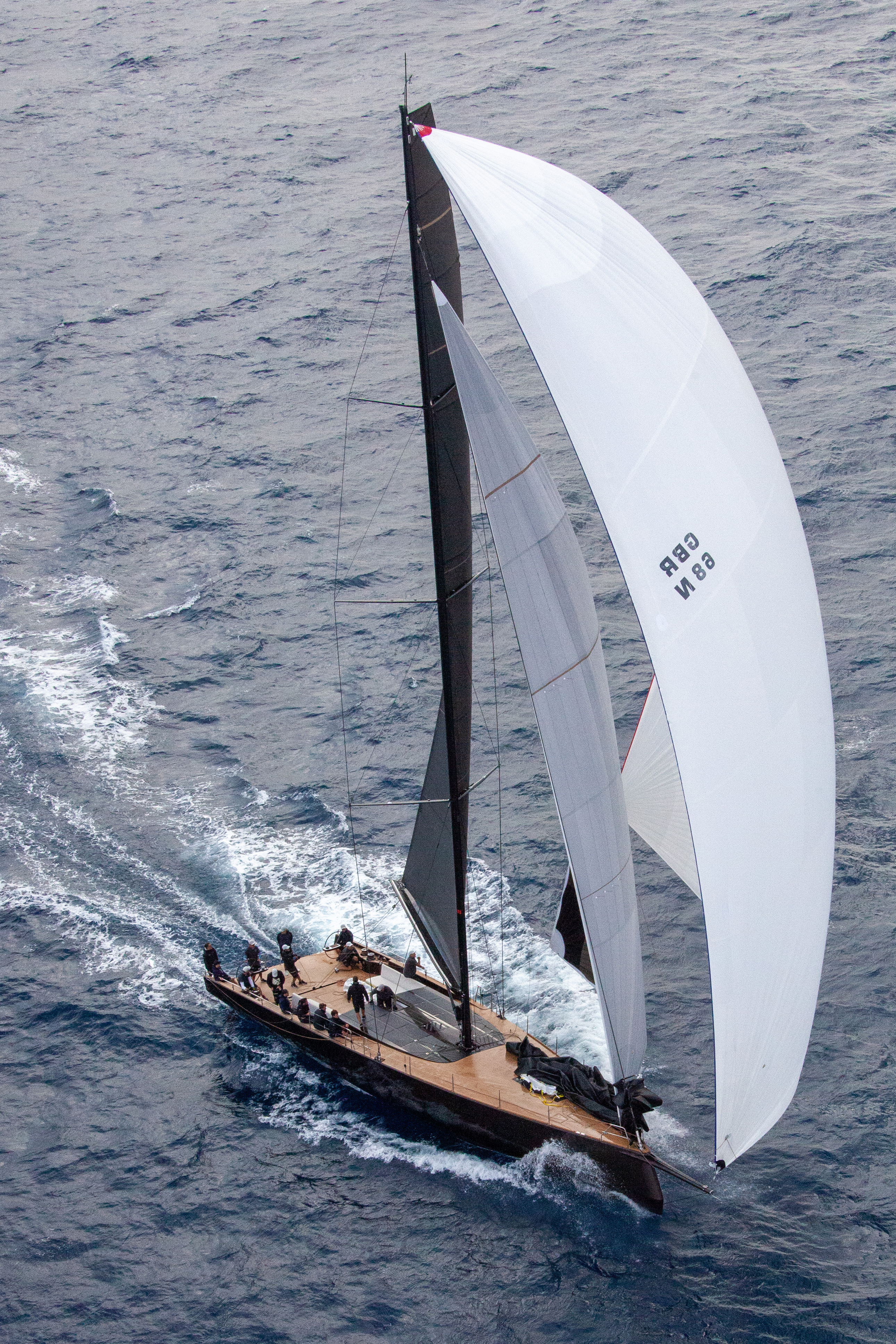 Photo credit: Baltic Yachts/Raphael PierrePhoto Saint-Tropez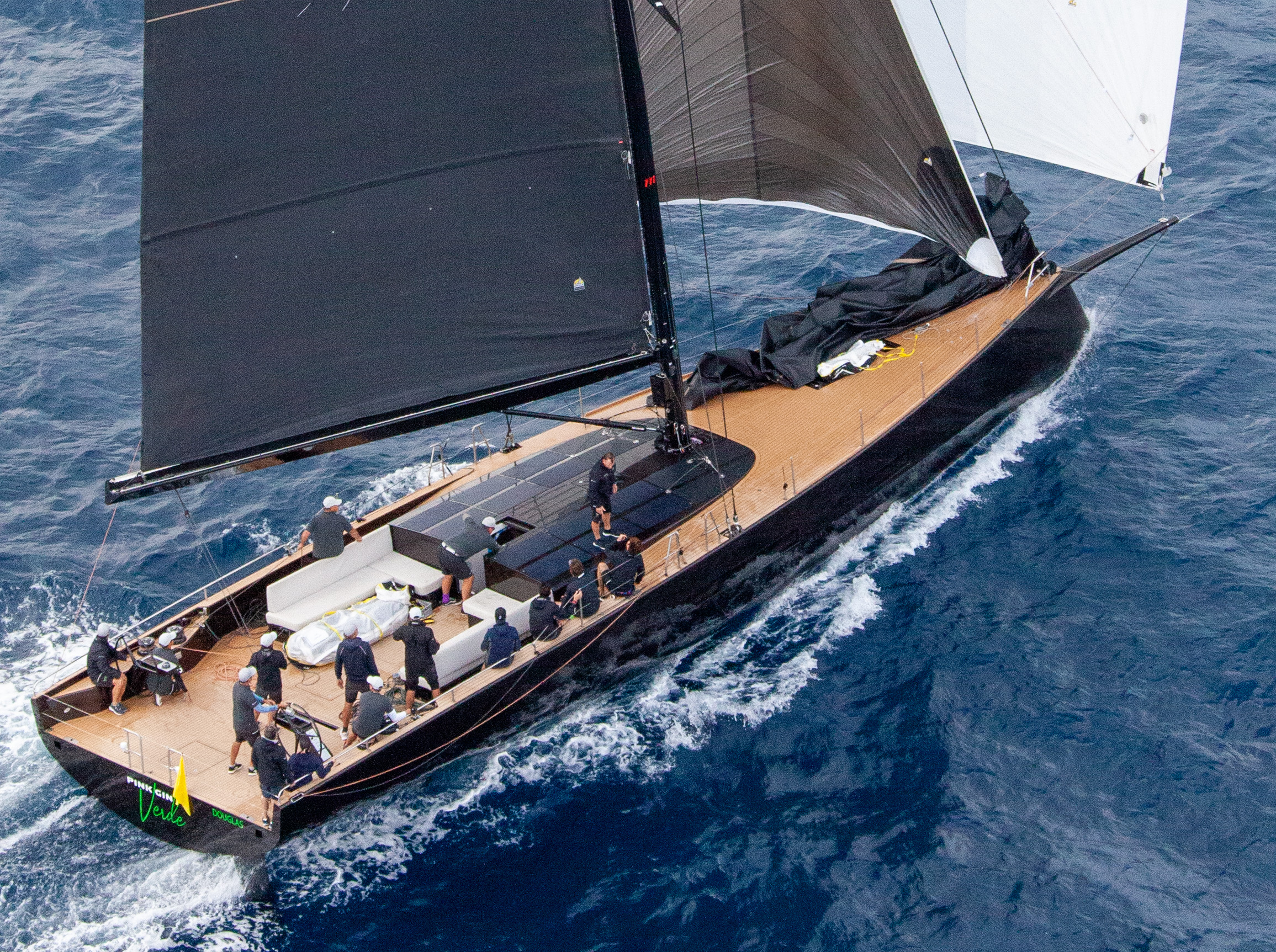 Technology used in the electric Baltic 68 Café Racer :