The Saildrive 10 system is suitable for boats in the range of 35-40 ft. There are two versions available: The standard saildrive and the ServoProp version. The main difference between the saildrive and the ServoProp is in hydro generation where the saildrive regenerates 200W at 6 knots and the ServoProp 500W at 6 knots. The systems are perfect for true sailors and boaters, who enjoy the silence of electric propulsion.
PrICE starting from: 31615€ (sd) / 39400€ (SP)
*The price is excluding VAT, shipping, installation & certification.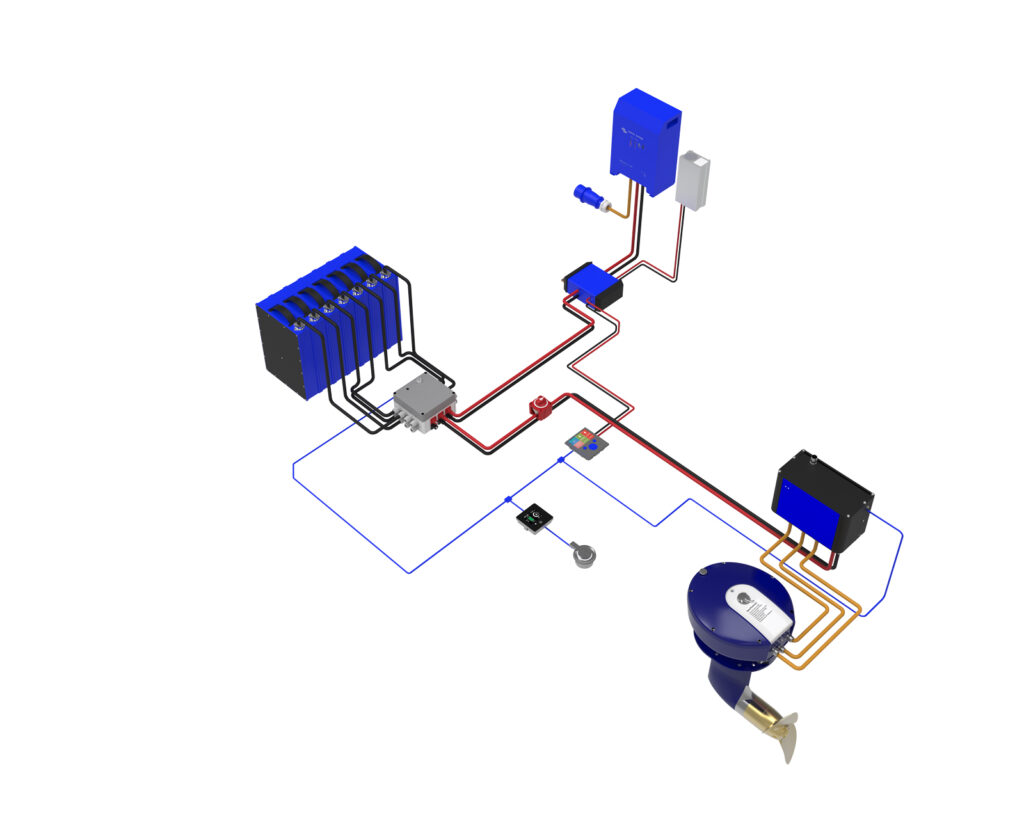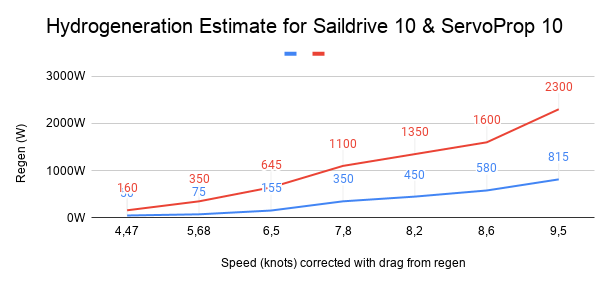 Suitable up to: 40ft/8000kg
Equivalent horsepower: 20-30hp
Range estimation: 22 nm (calculated with 13,3 kWh Li-NMC)
Charging time: Approximately 5,5 hours
Hydrogeneration at 6kn: Approximately 200W(SD) / 500W(SP)
"We are very satisfied with the Oceanvolt system installed on a Dragonfly 32 – Autonomy is important, and the regeneration system is impressive. It is great fun to arrive at...

The first tourist boat was placed by crane into the Dijver canal in Bruges in 2019 and since then five more have started operating in the UNESCO World Heritage City....

The Salona 38 is a beautiful European yacht with a great cabin layout that makes this Salona 38 feel like a bigger boat when sailing or enjoying an evening down...