The Saildrive 10 system is suitable for boats in the range of 35-40 ft. There are two versions available: The standard saildrive and the ServoProp version. The main difference between the saildrive and the ServoProp is in hydro generation where the saildrive regenerates 200W at 6 knots and the ServoProp 500W at 6 knots. The systems are perfect for true sailors and boaters, who enjoy the silence of electric propulsion.
PrICE starting from: 31615€ (sd) / 39400€ (SP)
*The price is excluding VAT, shipping, installation & certification.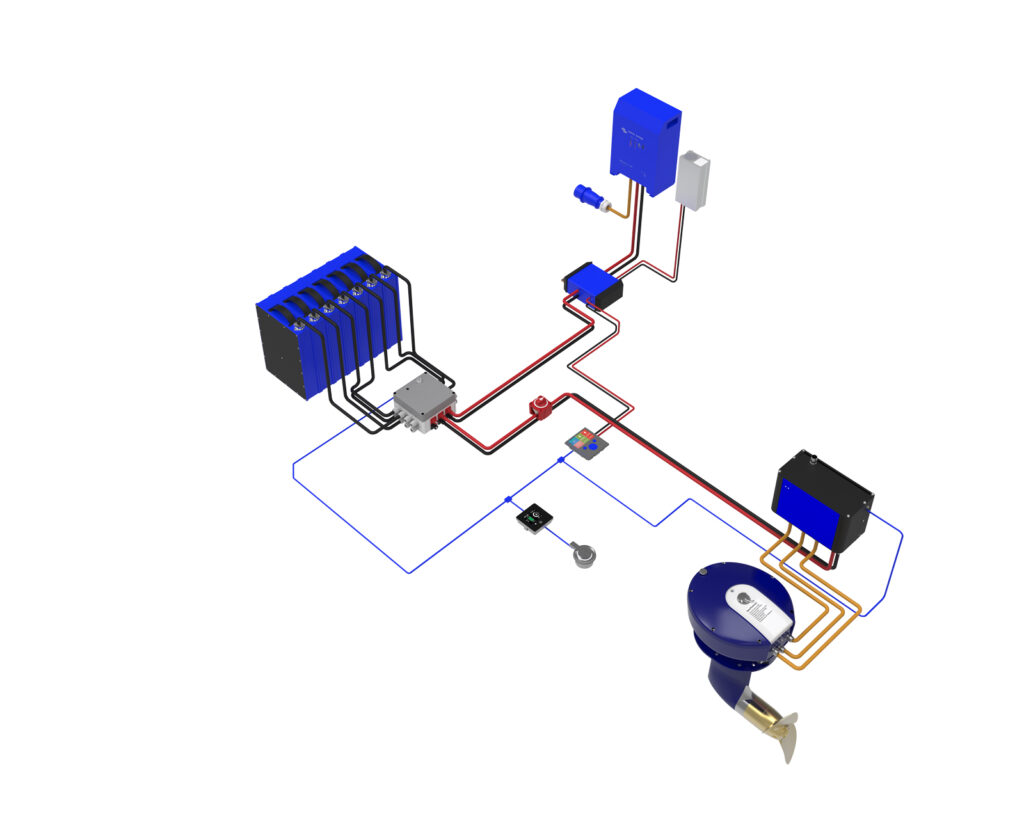 Suitable up to: 40ft/8000kg
Equivalent horsepower: 20-30hp
Range estimation: 22 nm (calculated with 13,3 kWh Li-NMC)
Charging time: Approximately 5,5 hours
Hydrogeneration at 6kn: Approximately 200W(SD) / 500W(SP)
Included in the system:

10kW sail drive motor
13,3kWh Lithium battery bank
2kW Charger
Hydrogeneration feature
Download more information about the system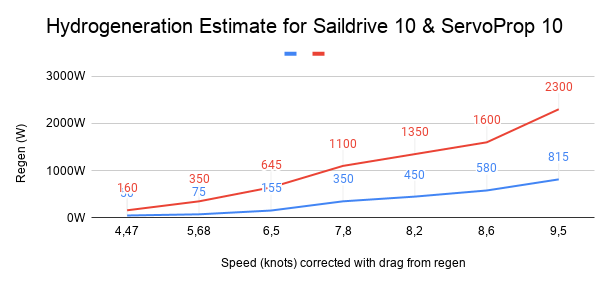 Technology used in the electric J/Boats J/121: Boat manufacturer: J/Boats Country: United States Boat waterline length: 12 m Boat beam: 3.65 m Boat weight: 5200 kg Electric motor system: Oceanvolt...

A designer's dream and a builder's vision seem to have recently coalesced rather nicely to create the Agile 42, a brand new high-performance, all-carbon luxury cruiser from the Netherlands. Built...

"The motor is just amazing, the maneuvering in the harbor, torque, the silence. Better than we ever expected! We've had now 13 days "off grid" with around 200nm traveled and...