The Saildrive 6 and 8 system are recommended to boats in the range of 25-35 ft sailboats. The systems are perfect for both lithium and AGM batteries. Hydro generation is available as standard for the system. The system is very easy to install and the motor is possible to install in very low spaces, which allows much more storage space than before.
PrICE starting from: 12015€ (6kW) / 13015€ (8kw)
*The price is excluding VAT, shipping, installation & certification.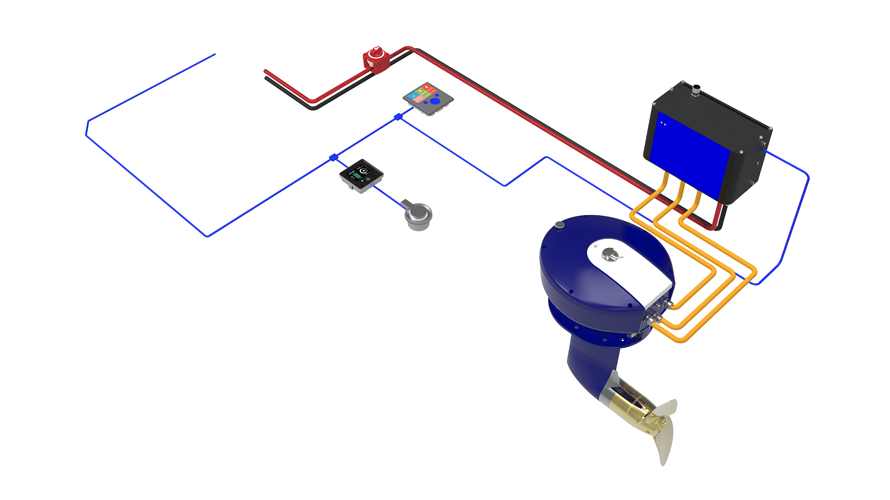 Suitable up to: 36ft/6000kg
Equivalent horsepower: 15-25hp
Range estimation: 30 nm (calculated with 7,6 kWh Li-NMC)
Charging time: Approximately 7 hours
Included in the system:

6kW or 8kW sail drive motor
Battery communication kit
Hydrogeneration feature

Sold separately:

Batteries
Charger
Propeller
Download more information about the system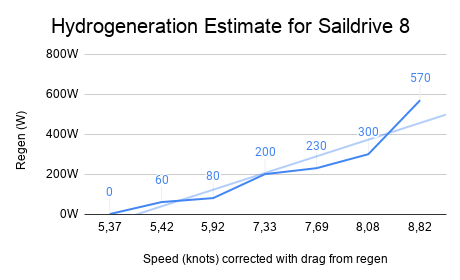 The N'Fun 30 is versatile as a daysailer, weekender or a regatta boat. It can be configured very individually. The N'Fun Yachting shipyard founded by Marek Stańczyk can fulfil almost...

"As I was looking for a replacement for my inboard gasoline engine, I wanted to make sure the engine would be reliable, safe and easy to use. The Oceanvolt SD6...

Technology used in the electric Celeste 34 Sport: Boatbuilder: Heyman Yachts LOA: 10,45 m Boat beam: 3,49 m Displacement: 3000 kg Electric motor system: Oceanvolt SD6 electric saildrive motor Electric...