The Twin Saildrive 8 system is perfect for catamarans and monohulls that want to achieve the easiest possible maneuvering, without exhaust fumes and without excessive engine revving.  This system is suitable for boats in the range of 35-45 ft.
PrICE STARTING FROM: 51200€
*The price is excluding VAT, shipping, installation & certification.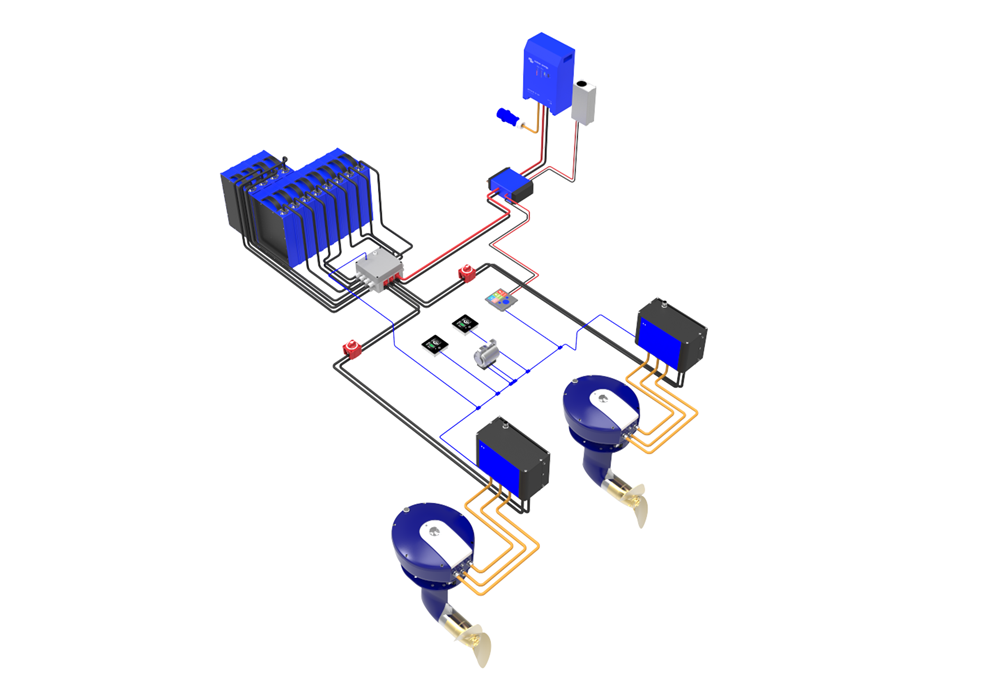 Suitable up to: 45ft/7000kg
Equivalent horsepower: 2 x 15-25hp
Range estimation: 40 nm (calculated with 22,8 kWh Li-NMC)
Charging time: Approximately 7 hours
Hydrogeneration at 6 knots: Approximately 2 x 50W
Included in the system:

2 x 8kW sail drive motor
22.8kWh Lithium battery bank
2,8kW Charger
Hydrogeneration feature
Download more information about the system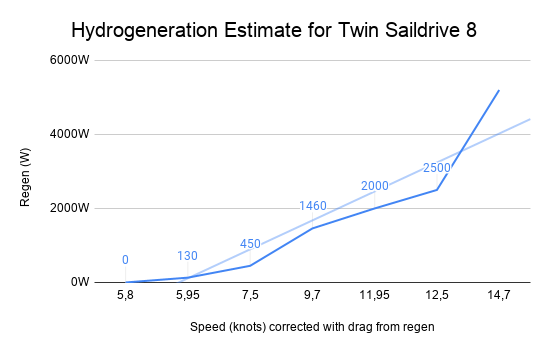 The Ladyhawke 33 is the ideal catamaran for those who want to experience the sea in safety and style without sacrificing comfort. With its captivating design, beautifully detailed interiors and...