The Shaftdrive 10 system is suitable for boats in the range of 35-40 ft. The AXC motor is liquid-cooled and is perfect for a variety of vessels. The motor does not have a single drop of oil, which also makes it maintenance free. This system is therefore very suitable for both sailboats and motorboats.
PrICE starting from: 32550€
*The price is excluding VAT, shipping, installation & certification.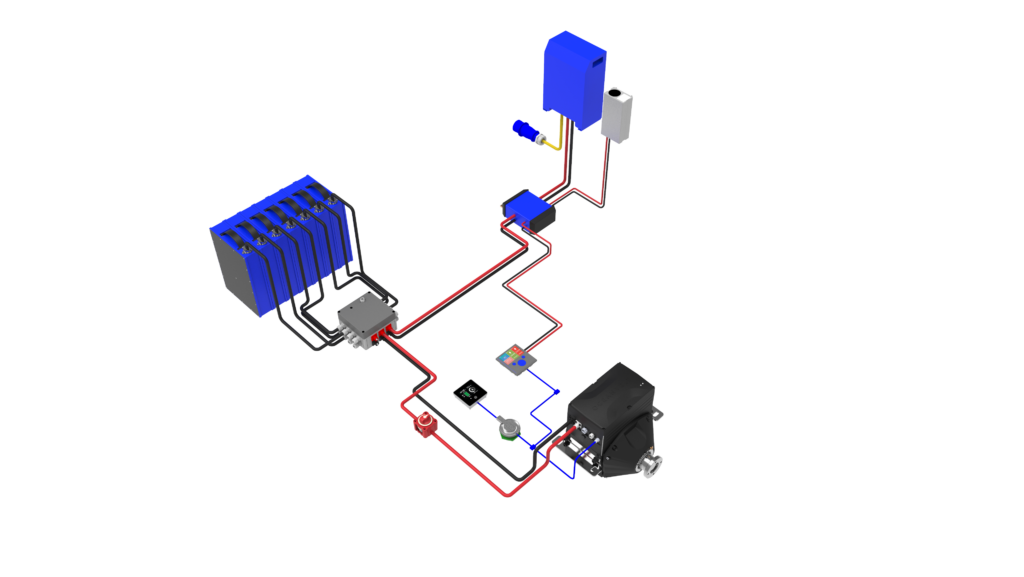 Suitable up to: 40ft/8000kg
Equivalent horsepower: 20-30hp
Range estimation: 22 nm (calculated with 13,3 kWh Li-NMC)
Charging time: Approximately 5,5 hours
Hydrogeneration at 6kn: Approximately 200W
Included in the system:

10kW shaft drive motor
13,3kWh Lithium battery bank
2kW Charger
Hydrogeneration feature
Download more information about the system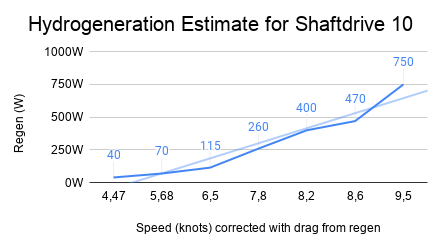 The S/Y Tita is an Östersjö 8 designed by Birger Slotte and built in 1945. It has been restored, repaired and refitted with an Oceanvolt AXC10 electric motor system. Technology used in...