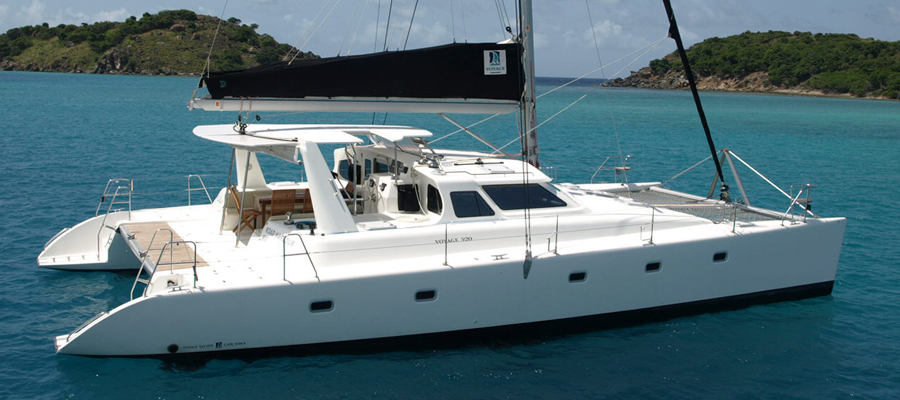 VOYAGE yachts, the South-African designer & manufacturer of performance oriented, luxury cruising sailing catamarans is the latest addition to the list of boatbuilders  & designers offering our electric & hybrid propulsion systems in all of their catamaran models. The boat models they will be offering the systems are: VOYAGE 480, VOYAGE 520, VOYAGE 600 & VOYAGE DC45
Founded in 1994, VOYAGE yachts continue to uphold their hard earned reputation of designing and crafting
exemplary performance cruising sailing catamarans. Ideally suited for all conditions around the world.
Read more about VOYAGE yachts:
Visit their website and read about the conversion from diesel to electric we did on a Voyage DC45